Okay folks, I just happened upon this tool today, It totally free, and its not an app, its just a website that really gives some excellent advice on how to increase your interactions with your Facebook Fan's. See I am a big lover of FREE advertising, so I use Craig list, Backpage.com, and Social Media to advertise my business. One of those tools is a Fan page on Facebook, and it just might be the most powerful tool I use. I have fun there, I interact there and I advertise there. One thing I have not done is use FB ads to increase traffic or interaction. I am what you would call ORGANIC. I see many people do really well and most use sponsored posts and the like, but what does a person do when they do not use FB ads? Well I made a video to tell you about what I just learned today and I am already seeing results! Take a Look at this Pic first:
This was Just after I Implemented the advise from the Website I am about to share with you!
I have Never had such a response to my posts on this page EVER, and I have had this page for Years!
So I Highly Urge you to watch this video and start using the website to help you increase your engagement with your fans.
Life is good.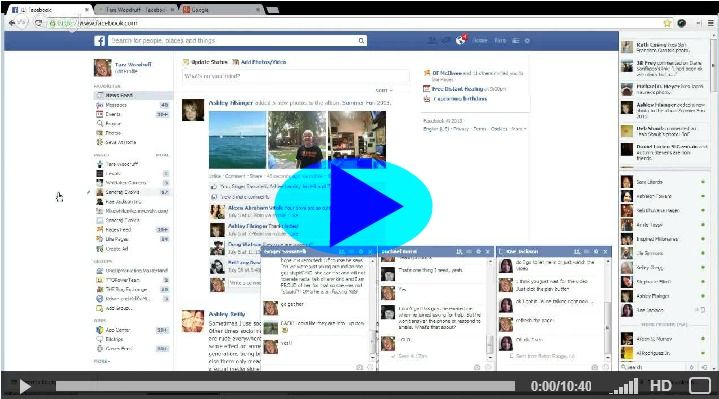 The Finest Life,