Good Morning!
There is no GREATER Human emotion than the BLISS of living on Purpose.
We can see out purpose by tuning in to our emotional state. The feeling of good comes from your ENTIRE being.
It resonates in EVERY aspect of your life.
Toil is not the same as work.
If you find yourself toiling and worrying, you would be wise to PAUSE. Reflect for a moment, keep your cool, and make a choice. OWN that Choice.
YOU, alone, are responsible for how you feel and act. Every THOUGHT and MOVEMENT has it's own energy.
YOU ARE IN TOTAL SYNC WITH IT.
SO...
Decide...
Right NOW. Get a pen and paper and begin to writ down all of the things you desire. Write down what you would like to see manifest in your life. After writing all of that down ( the list should be long, you have many GREAT things to accomplish), get another piece of paper and rewrite the list in the present tense, as if it has manifested already.
Get your self in a high vibrational state, and feel the happiness and gratitude as you write.
Here is mine:
"I am so deeply greatful and happy now that:
I am RICH.
I am Wealthy.
I always have more then enough. I am Generous.
I am Educated.
I am Blessed.
I am favored.
I am kind and loving.
I am focused and Passionate.
I am blessed with the art of speech.
I am gifted with my words.
I am tenacious.
I am joyous.
I am talented and driven.
I am efficient and self reliant.
I make perfect use of my time.
I am able to use my imagination to form my desired reality.
I am inspired.
I am living in abundance.
I am physically and mentally fit.
I am attracted to positive people and they are attracted to me.
Riches, material and spiritual, abound in my life.
I am a Prominent Educator and Public Speaker.
I have earned many degrees.
I am a black belt, free runner , yogi, and surfer chick.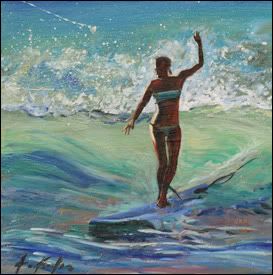 I have a bountiful garden.
I have secret forts.
I have an AWESOME tree house.
I am a magnet to money, and it flows to me constantly.
I have published many books that have sold millions of copies around the world.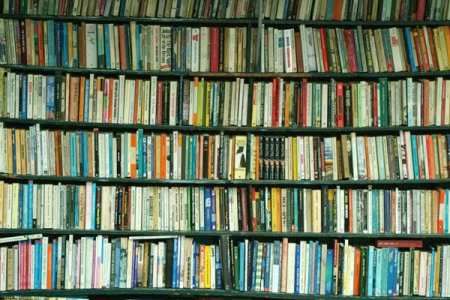 I live in the home of my dreams.
I always know what to say and do to keep me in line with my purpose.
I am deeply faithful and always do my best.
I get better everyday in every way.
I am beautiful.
I am I have more coming to me then I pay out.
I am a philanthropist and support many causes. I am giving gifts all the time.
I am married to a wonderful man, and he satisfies all of my desires, and I satisfy his.
I am Deeply greatful and happy that I live this life!
Best regards,