Very few of us Americans really take the time to think about the benefits of exercise, especially when we think and experience aging. We 'know' it is good for us, we 'know' that we will be more fit, but do we really get serious about what physical exercise really does for us? The benefits are virtually endless; there is not a person alive that would not receive physical and mental rewards that one receives when participating in physical activity.
Let me point a few things out that I have picked up from over the years; happy people have far less negative symptoms from stress. Happy people experience much less stress. People that exercise are happier. They are happier for many reasons, including the less stress benefit. People who exercise (no matter what age or physical level) maintain lean muscle mass, bone density, immunity, and endurance. But perhaps the most important thing a person receives is the confidence one achieves through making our bodies more fit. Now imagine the benefits this would have on an elderly person. Let us remember that elderly people are generally retired, some are widowed, some are ill. Imagine being worried about your dexterity or memory. Imagine what exercise can do for these issues that face people as they age. Not only is it good for our hearts, body and minds, it is good for our social network as well.
Elderly people that have a strong social network as they age are in a far better position then those with out. Food, shelter, companionship fears are lessened or eliminated; losing the person of the added stress of feeling alone. One example I wanted to share is an experience my daughter and I had at the beach. Here on the western coast of Florida, we have enjoyed some mild weather this past fall. And though most of the locals are no longer swimming in the gulf this time of year, a few are participating in Kite Surfing. The wind is up and the water is empty of jet skies and swimmers. Perfect for the Kite Surfer enthusiast. A few weeks ago, we were at a local beach having a picnic with family. The Kite surfers were in the water having the time of their life, when I noticed an elderly woman get out of her car. She was hauling big equipment and I was curious about what it was. I soon found out she was unloading her Kite Surfing equipment. Her husband and her hauled it all to the beach and began to set up the kite. She put on her wet suit and went at it. Let me tell you something about Kite Surfing; it is a physically demanding water sport. A person must have strength, endurance and confidence to do this. My daughter and I were amazed at this elderly woman and her zeal for life. My only regret was not sticking around until the end to ask her some questions. I can imagine what she would teach me about the benefits of exercise and aging. I did however, find a really informative article about seniors and martial arts; and in this article I found an excellent testimony as to the importance of physical exercise. "People feel that the number limits the…There is only on thing we can not control- our chronological number. A lot of things we can control, like how we feel. I'm 60 years old and I am still moving", Richard Faustini of Faustini's Institute of Martial Arts and Fitness. (Yorio)
All of us can benefit from physical activity, after all, no matter how old any of us are, we are all aging. The importance of exercise in our lives is much more significant then what we believed we already knew. It benefits us physiologically, sociologically, and psychologically. Exercise promotes health in all aspects of our lives.
American Psychological Association (2006, August 12) Exercise Helps Sustain mental Activity as We Age, May Prevent Dementia-like Illnesses. Science Daily. Retrieved December 6, 2010, from http://www.sciencedaily.com/releases/2006/08/060812090614.htm
Sollitto, M. (2010). Exercise for the Elderly. Agingcare.com. Retrieved December 2, 2010, from http://www.agingcare.com/Featured-Stories/95383/Exercise-for-the-Elderly.htm
Yorio, K. (2010, December 6). Martial arts students punch through age barriers. NorthJersey.com. Retrieved on December 6, 2010, from http://www.northjersey.com/templates/fdcp?1291685110123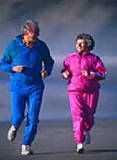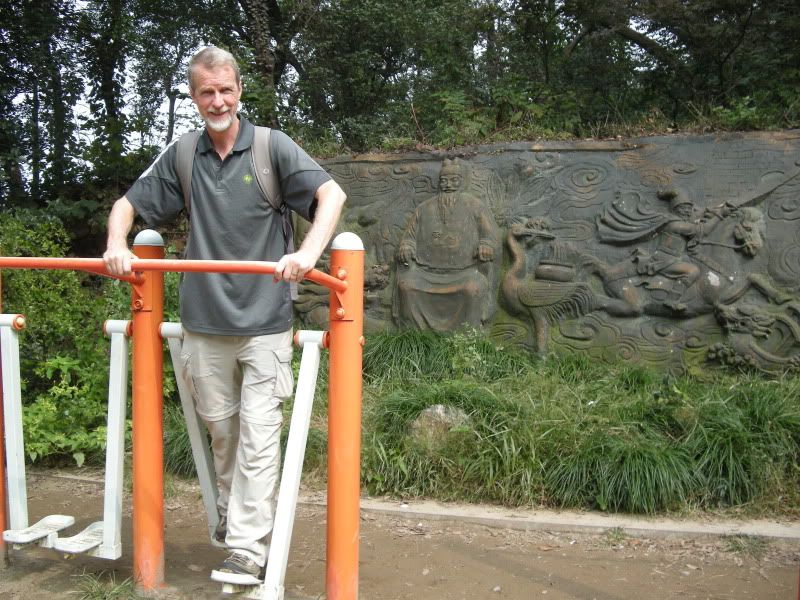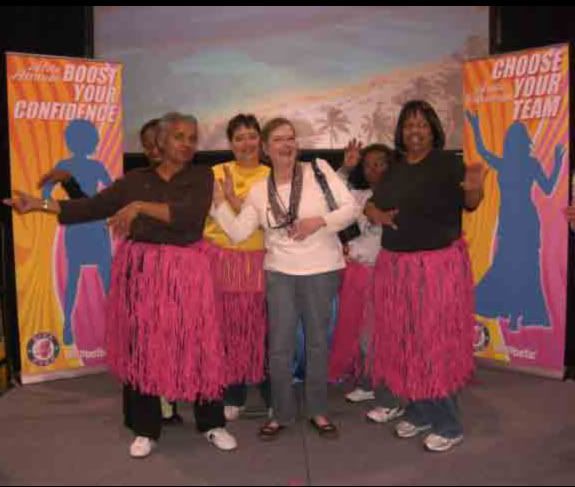 Best regards,