GOOOODDDD MORNING!!!! BEAUTIFUL DAY here in Florida! Rise and SHINE!! I am in One heck of a great Mood! It is DAY 7 of the 21 Day No-Complaints Challenge and I am so excited about how it has gone so far! I am a little surprised, to be honest, I really did not expect results so quickly ( although I Expected the best in the completion of the challenge). I met a challenge yesterday, I have been having problems uploading videos to my YouTube and i was frustrated, but I quickly realized that it was not the end of the world, nor was it the end of the the 21 Day No- Complaints challenge. It just meant that day 6 and its message will come later :)
Today I am going to talk to you about arming yourself! Having an arsenal of resources at our disposal is vital to staying on track. I am going to list some tools that i have found very helpful in developing my abilities to remain focused.
BUILD A LIBRARY OF BOOKS, CD'S, DVD'S, MEMORIES.
Some of my recommendations are :
The Magic of Thinking Big~David Shwartz
The Secret, The Power ~ Rhonda Byrne
The Three Minute Millionaire ~ Mark Victor Hanson and Robert G Allen
Rich Dad/ Poor Dad ~ Robert Kiyosaki
Building a Giant / Feeding a Giant ~ Bob Crisp
Oh The Places You'll Go! ~ Dr Seuss
The Science of Getting Rich ~ Wallace D Wattles
Pursue Your Passion ( CD set) ~ Kirk Nugent
Anything by Joel Osteen, Jamal Bryant, Less Brown, Jim Hernandez( Boys and girls online) Jason Aviles (Boys and girls online), ET the Hip Hop Preacher (motivational speakers and spiritual people)
Big Fish (major Motion picture)
ANYTHING by Jim Rohn, Napolean Hill, Ester Hicks
The list is growing and I know that I have left some very important items out of this list. I hope that you comment with your favorite. We need to spread the excitement about how we can develop ourselves into the most positively productive people living the life of our Purpose!
Keep a journal... become your most influential motivational/personal development writer.
Good bye for Now! Much Love!
"The major value in life is not what you get. The major value in life is what you become."
Jim Rohn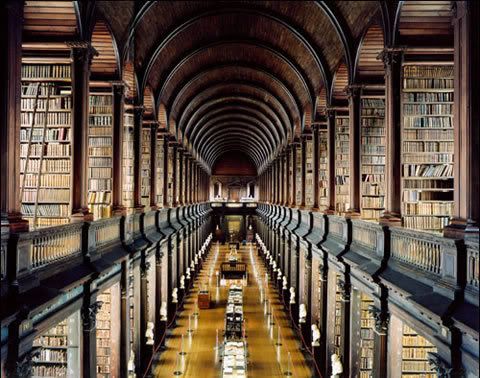 Best regards,