GOOD MORNING!
By now we are getting pretty darn good at this! We are almost finished with our 21 day No-Complaints Challenge! Congratulations to you for sticking it out. I commend you for putting forth this massive effort to reposition your attitude about life and get in line with your true purpose!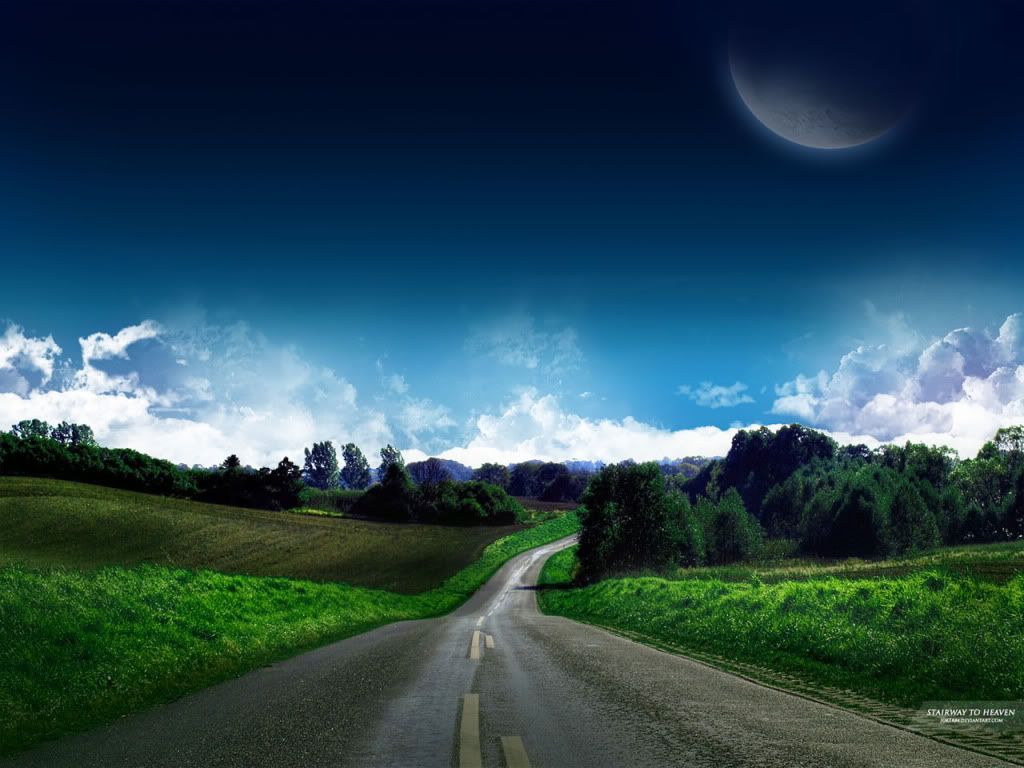 I am very excited about the results that are manifesting in my life as a result of this challenge. Primarily, I have been experiencing a deeper sense of peace and joy. I am not as stressed out. I feel like I have lost weight!
I am beginning to see some awesome things manifest. Business is better, work is better, Those around me feel better.
Ideas are starting to flow into my mind more often. Looking for the peaceful way, the no complaints way, has given me room for even more great things to begin to manifest in my life.
I am looking forward to what this challenge will evolve into for all of us. I can see great things springing up all around, giving us opportunity to grow and love. I am eagerly awaiting the next chapter all while being deeply greatful for this one. We are in this together and we can help rise each other up to the next level.
I sincerely hope you all are having the time of your life!
Stay focused!
Namaste!
Best regards,